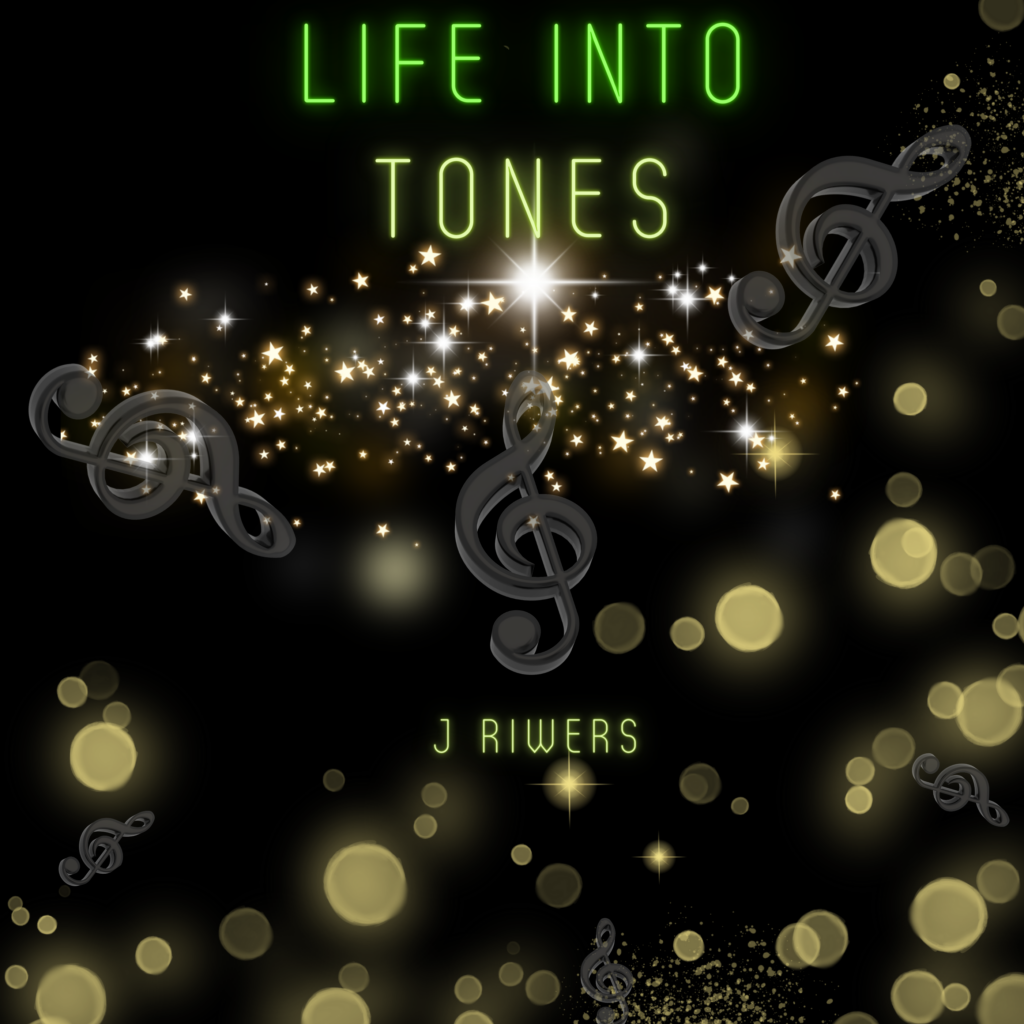 Sedan i mitten av Juni så finns min musik ute på Spotify m.m
Mitt första album heter Life Into Tones och det är precis vad det är. Jag har 11st låtar där alla har en koppling till en speciell person, inklusive mig själv. Var melodi är kopplad till en person och dess energi, för att sedan bli till toner och en unik låt. Det känns ganska magiskt! Att ens våga lägga upp allting på nätet har känts tufft. Det är inte den bästa kvaliteten eller produktion, men fasen jag gjorde det!
Här länken till mitt album på Spotify: https://open.spotify.com/album/5I4YvOeH5ozgvheBIxbA33?si=eREeiwE4RXGY6M9DavRH0w
To be continued!